LED Lighting Products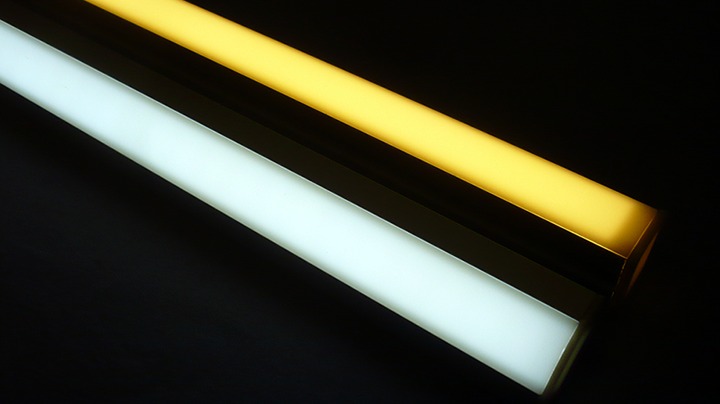 From high quality flexible LED strip to DMX LED drivers. SDL can offer a broad range of LED lighting products which can be purchased individually or sold as part of a fully constructed LED application.
Our LED Products...
Our Latest Video
The LED display plinth is ideal for those who want a simple plug and play solution to brighten up their bar, restaurant, or for a retail point of sale display. Please watch our short video for a demonstration or click here for more details.
About our LED plinth light
Flexible LED Strip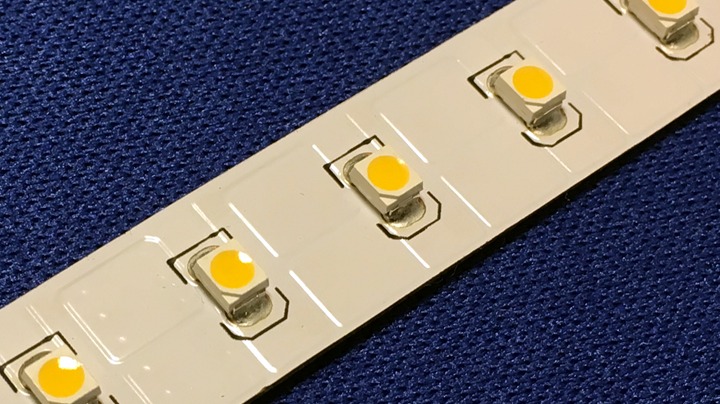 At SDL Lighting we only supply high quality flexible LED lighting. The quality of the components used, the type of LED chip and the thickness of the flexible printed circuit board are all chosen to give optimum performance and longevity. We also only use branded '3M' backing tape to ensure adhesion that lasts.
About Our Flexible LED Tape...
All SDL LED Lighting Services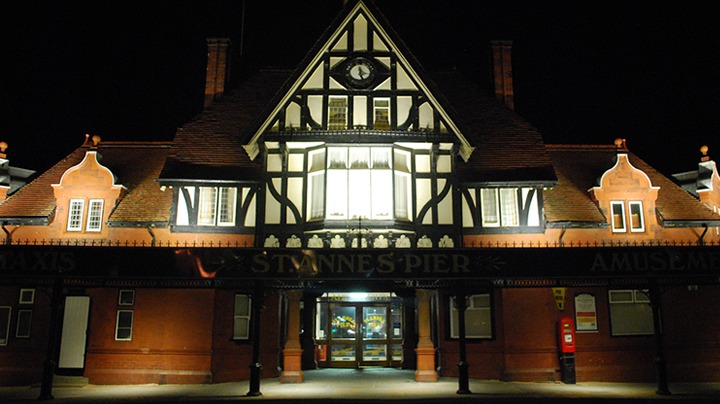 Architectural LED Lighting, Caravan And Motorhome LED Lighting, Church LED Lighting, Custom Made Commercial & Industry Lighting, Escalator and Lift LED Lighting, Kitchen & Food Display Lighting, Marine LED Lighting, Reception LED Display, Bar & Restaurant LED Lighting, Retail Display LED Lighting.
View a list of our services...