LED lighting is discussed a lot more these days when it comes to lighting technology, with these discussions, a lot of people go out of there way to promote the fact that they are energy efficient. Here are what we think are the main reasons that set our LED strip lighting apart and why we consider them to be the best choice of lighting for commercial, residential industrial and so many more applications.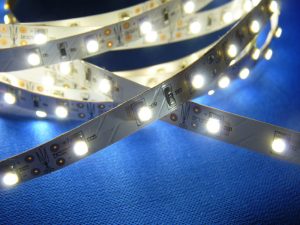 LED STRIP LIGHTING GREAT LIGHT OUTPUT, MINIMAL HEAT
LEDs use only a fraction of the energy used by CFLs or Incandescent's to produce the same amount of light. If we use the standard 40-watt incandescent bulb for example, it produces between 400 to 500 lumens (a measurement of light brightness). To produce this light with CFLs, you would need to use 8 to 12 watts. Using 1m of SDL's 3528/60 LED strip lighting range of Whites, you can achieve the same lumen output for 4.8W.
LIFE EXPECTANCY
SDL'S LED strip lighting has a life span expectancy of 50,000 hours, which is incredible. Lets just say we use them for just 5 hours a day, that gives us over 25 years. To use as a comparison, your conventional incandescent bulbs can last 2000 hours and your compact fluorescent lamps can last up to 15000 hours. The numbers don't lie, the right LED's are made to last.
HIGHEST QUALITY
All the LED lighting sold at SDL is designed and built to last. The resistors mounted on our LED strip lighting are chosen not only to do the job required of them but also because they have a high rating and will not be over-driven when used over long periods of time. The PCB is specifically chosen so that it is both wide and thick enough to effectively conduct heat away from the components mounted on it. This serves to provide a longer lifespan and improve safety by not letting LEDS become too hot to touch.
CUTTABLE
What makes our LED Strip so versatile is the fact that it can be cut to pretty much the length you require. It is the only lighting on the market that can be simply cut at the correct interval with a pair of scissors with no expertise required. This method means It can be installed to meet your exact requirements which is very appealing when compared to forms of traditional lighting.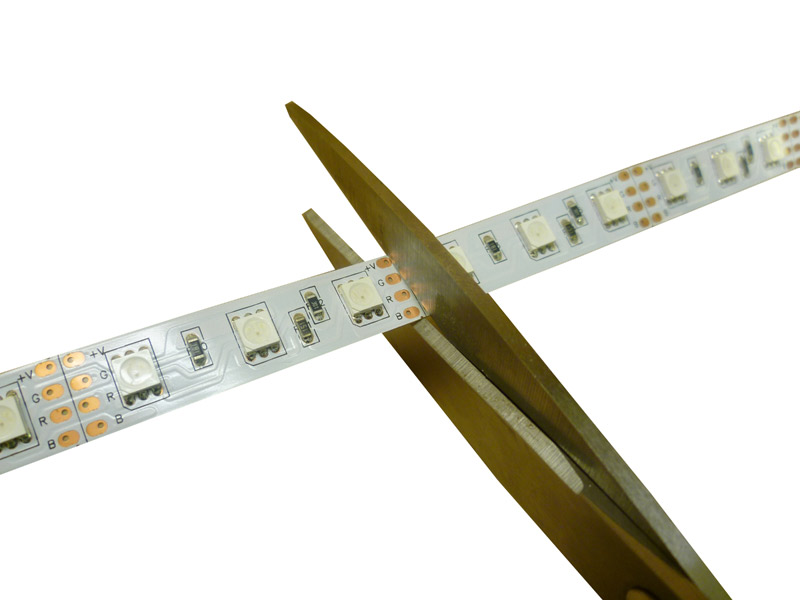 BRANDED PRODUCTS
While we don't insist that all LED products should be produced by a huge brand name, we do still recognise the quality assurance that brand names provide which is why our LED Strip lighting incorporates LED chips made by EPISTAR and SAMSUNG. The LED power supplies we sell are all properly regulated meaning the will never cause LED failure by over powering the LED's they supply.
Please Click Here to download a free copy of our latest LED Catalogue
For more information or if you have any product requirements, please don't hesitate to get in touch, we are more than happy to help.
01772 813166
contact@sdllighting.co.uk