Here at SDL Lighting, all our LED strip products come with an IP Rating. This abbreviation is referred to how waterproof a product is.
Now although this statement is true, there is more to it, IP ratings for LED also serve to tell us how well a product is protected against any other foreign bodies. IP ratings usually follow with two digits, it is these two digits that determine the status of protection your product has.
The letters IP stands for International Protection Marking, after this you have the two additional digits that follow, the first digit highlights how well the product guards against foreign bodies.
Please see below for list of what each first digit represents.
IP Ratings For LED
0. No Special Protection
1. Protection from a large part of the body e.g. hand. Objects greater than 50mm diameter.
2. Protection against fingers or any other objects not greater than 80mm in length and 12mm diameter.
3. Protection from entry by tools, wires etc. with a diameter of 2.5mm or more.
4. Protection against solid bodies larger than 1mm (fine, precision tools)
5. Protected against dust that may bring harm to equipment
6. Dust tight, guarded against all forms
The second Digit tells us how protected the product is against water, for those ratings, please see the list of second digits below.
0. No Protection
1. Protected against condensation
2. Protection against dripping water deflected up to 15 degrees from vertical.
3. Protection against water spray up to 60 degrees from vertical.
4. Protection against splashes of water from all directions.
5. Protection of light jets of water from any direction.
6. Protection against strong jets of water from any direction
7. Protection against complete submersion of water up to 1 meter
8. Protects against compete submersion at depths beyond 1 meter.
So for example, lets say you wanted one of our IP67 Rated LED strips, this means it would be completely dust tight and can also be submerged in water at depths up to 1m.
I hope we have made IP Ratings a little clearer now enabling you to get a better idea of what type of LED Strip lighting you need for where.
If you require any more information on our products, please check out the data sheets, these highlight the IP rating for all our LED Strip ranges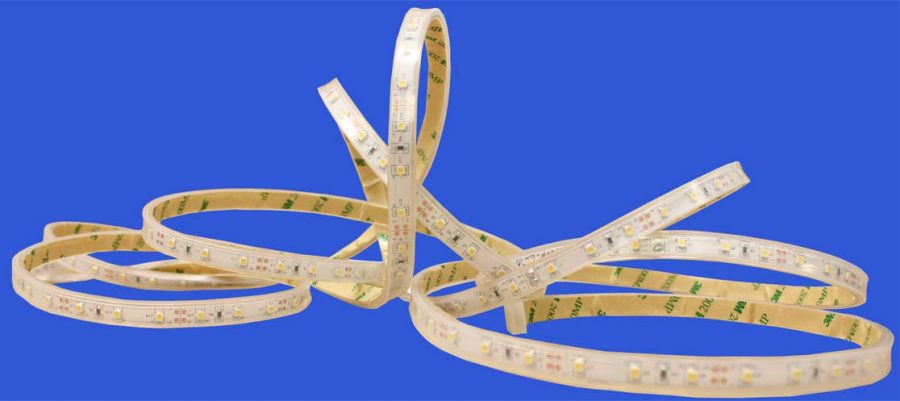 Fast Turnaround Times.
A typical wait of between 48 and 72 hours from placing an order to delivery!
From Design To Delivery And After Installation Support!
*Download Our LED Trade Catalogue Or Simply Call sdl lighting today for a quotation.*
01772 813166