Here at SDL, our range of LED Strips are vast, consisting of a wide variety of single colours as well as colour change strip. Over the last year we have noticed that the 4000K LED strip, known as Natural White is proving to be very popular in a variety of sectors. As well as Natural White creating a better contrast than Warm White, it also works very effectively in places like the Bathroom as a source of ambient lighting.
4000K LED Strip impact a clear white light with very little red and blue tones, appearing more cooler than halogen light, making them perfect for Office areas, Task Lighting, Showrooms, Bookstores and many more applications which Is why we are seeing an increase in popularity for this particular colour.
Due to its popularity, we have increased our range of 4000K LED Strip, we now have the 5050/60 series in 4000K which looks fantastic and gives off an incredible lumen output, rated at 14.4W/m, this product is not going to disappoint and we look forward to sharing it with you.
Fast Turnaround Times.
A typical wait of between 48 and 72 hours from placing an order to delivery!
From Design To Delivery And After Installation Support!
*Download Our LED Trade Catalogue Or Simply Call sdl lighting today for a quotation.*
01772 813166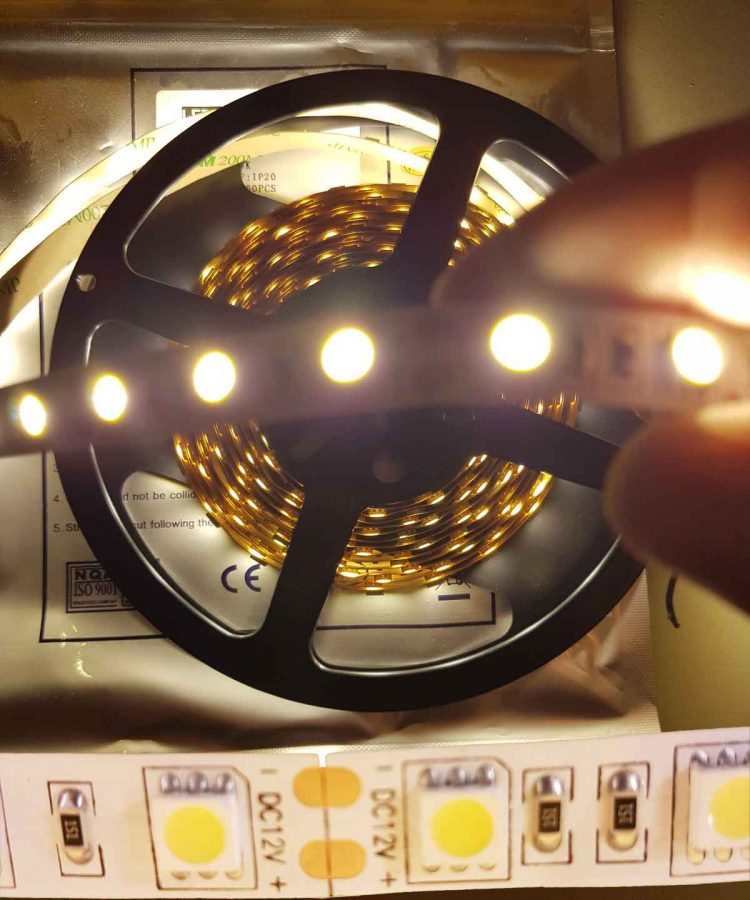 Since the company's conception 'SDL Lighting' has supplied high quality bespoke LED Lighting solutions to a vast and diverse range of customers from architects and property developers to restaurants owners, commercial fit-out companies and sign-writers.
Here at SDL Lighting we have a rigorous quality management system and the pride and dedication it takes to be LED lighting experts. We ONLY source and produce the finest quality LED Lighting products. We stay away from the many inferior LED products in circulation and we continue to strive for ever more reliable LED components that are of the highest quality.